Transforming Monkey: Adaptation and Representation of a Chinese Epic (Hardcover)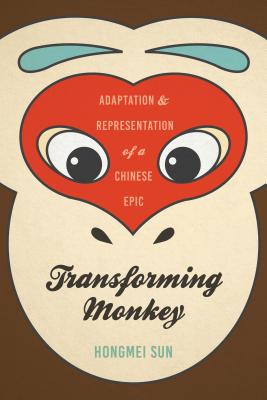 $99.00
usually available in 3-7 days
Description
---
Able to shape-shift and ride the clouds, wielding a magic cudgel and playing tricks, Sun Wukong (aka Monkey or the Monkey King) first attained superstar status as the protagonist of the sixteenth-century novel Journey to the West (Xiyou ji) and lives on in literature and popular culture internationally. In this far-ranging study Hongmei Sun discusses the thousand-year evolution of this figure in imperial China and multimedia adaptations in Republican, Maoist, and post-socialist China and the United States, including the film Princess Iron Fan (1941), Maoist revolutionary operas, online creative writings influenced by Hong Kong film A Chinese Odyssey (1995), and Gene Luen Yang's graphic novel American Born Chinese.
At the intersection of Chinese studies, Asian American studies, film studies, and translation and adaptation studies, Transforming Monkey provides a renewed understanding of the Monkey King character as a rebel and trickster, and demonstrates his impact on the Chinese self-conception of national identity as he travels through time and across borders.
About the Author
---
Hongmei Sun is assistant professor of modern and classical languages at George Mason University.