Intelligence, Crises and Security: Prospects and Retrospects (Studies in Intelligence) (Hardcover)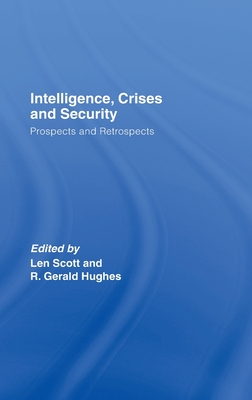 Description
---
This collection of essays by leading experts seeks to explore what lessons for the exploitation and management of secret intelligence might be drawn from a variety of case studies ranging from the 1920s to the 'War on Terror'.
Long regarded as the 'missing dimension' of international history and politics, public and academic interest in the role of secret intelligence has continued to grow in recent years, not least as a result of controversy surrounding the terrorist attacks on the United States on September 11 2001.
Intelligence, Crises and Security addresses a range of themes including: crisis management, covert diplomacy, intelligence tradecraft, counterterrorism, intelligence 'overload', intelligence in relation to neutral states, deception, and signals intelligence. The work breaks new ground in relation to numerous key international episodes and events, not least as a result of fresh disclosures from government archives across the world.
This book was previously published as a special issue of Intelligence and National Security.