Pornstar (Paperback)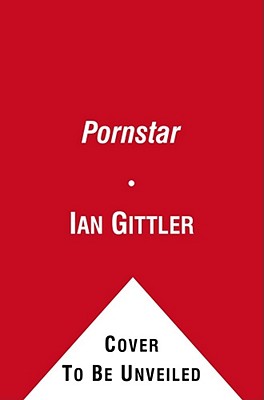 $19.99

Special Order - may be out of print
Description
---
Pornstar is a mesmerizing, definitive examination of life at the epicenter of Americas multibillion-dollar sex entertainment industry.
When Ian Gittler began photographing porn stars, his intent -- however suspect -- was to glamorize and legitimize their lives and work in the same way top photographers generally portray the porn stars' mainstream Hollywood counterparts. Girder envisioned a celebrity coffee-table book with gorgeous. enticing photography that would provoke a reevaluation of fame in our culture.
But as the author journeyed into the surprisingly accessible "underground" world of porn, his glossy, conceptual approach gave way to one of grim resolve. Gittler couldn't ignore the rapidly accumulating evidence of abuse and emotional disconnect. By the time Savannah -- the most famous XXX film star of her generation -- committed suicide, he felt compelled to address the heartbreak and fragile humanity he was learning firsthand are at tile core of this subculture.
Gittler forged relationships with his subjects that irrevocably changed him, and discovered that the world of porn is not only a product of mainstream society, but a parallel universe where all the challenges of emotional intimacy facing humans at tile end of the twentieth century exist.
Pornstar is all extraordinary marriage of memoir, photography, and investigative journalism; its narrative -- in running text and more than one hundred stunning photographs -- spans more than five years. Pornstar is violent, funny, tragic, and uncompromising: a totally unprecedented portrait of tile men and women -- the stars -- who populate the terrain of America's porn industry.