The Hollow Under the Tree (Hardcover)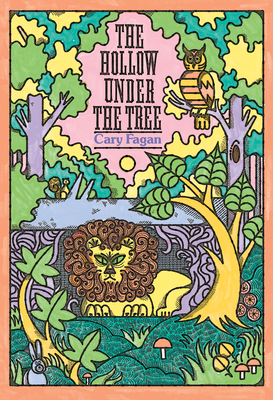 $14.95

Special Order - may be out of print
Description
---
When a circus train derails in 1925, a lion escapes and finds shelter in a four-hundred-acre park in the middle of a big city. No one knows about the creature except for Sadie Menken, the feisty daughter of a pie-maker. As various squirrels, dogs and an expensive peacock meet unfortunate ends, and the park "beast" is spotted by visitors, the lion's presence draws the attention of the authorities.
Can Sadie save the lion? Can she resist the temptation to try to make a pet of a creature that is wild at heart?
That will take the help of some unlikely allies, including her busy pie-making father, Miss Clemons the retired librarian, and a polite but lonely rich boy named Theodore, as Sadie discovers that an "all-right" ending can sometimes be just happy enough.
A story about a child who follows her heart, set at a time when kids were not always under a grownup's watchful eye, when wild and urban spaces intertwined, and adventure could be found in a city's back alley, or just past the picnic tables of the local park.