Misery Traps: The American Family (Paperback)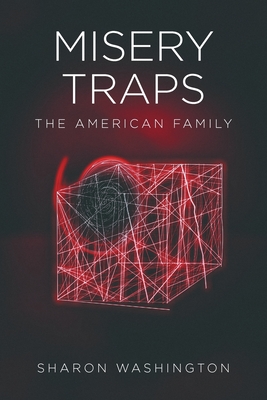 $19.95

usually available in 3-7 days
Description
---
I believe that the Family Safety Net Act could be to raising kids in America what the Civil Rights Movement is to minorities.
The legislation will mandate that every fit parent have equal access to their kids-automatic joint custody, co-parenting is insufficient-with the best interests of the child at the heart of the legislation, regardless of the status of the relationship of the parents, with primary custody initially granted to the mother. No more fathers begging to see their kids. It's time.
The key is fit. The adults must have the capacity to parent free of drug abuse, emotional abuse, and physical abuse and to establish a home that is free of such maltreatment. It is time.
In addition, since America is about enterprise-working to support self and family and fulfilling dreams within the legal framework of this country-the parents and our educational institutions must model that behavior so every student steps into adulthood with a plan to support themselves, for the only way we will triumph over this nebulous future is to launch with the genuine love and support of as many friends and family we can muster together and to have the confidence from preparation to work and/or pursue dreams.
I am for kids.