Prayer Journal: A 3 Month Undated Guide to Prayer, Praise and Thanks, A Prayer Journal of God's Faithfulness (Paperback)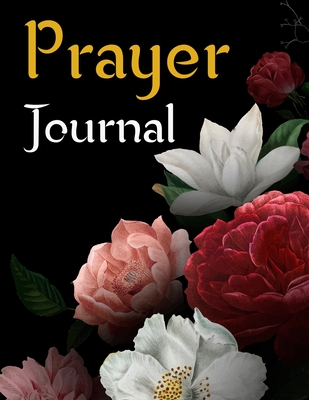 $9.99
usually available in 5-10 days
Description
---
Prayer journaling is a way to dialogue with God daily, so that we can remember what and how God is speaking to us.
You may journal daily, weekly, or as often as you like. It is really up to you. It is important not to look at prayer journaling as a heavy burden or a duty. It's a friend and will help you in life rather than weigh you down with another responsibility.
Prayer journaling will help you to see real growth in your life because you are bringing to God the things that concern you.
Features:
Premium glossy cover
High quality interior paper
8.5 x 11 inches large format
Perfect gift for your loved ones