Pick Up Your Crown (Paperback)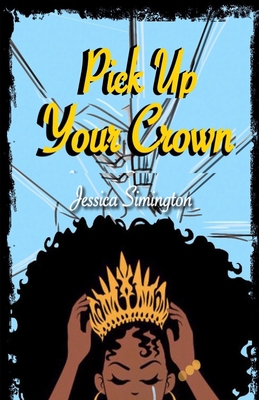 $14.99
usually available in 5-10 days
Description
---
Imagine being at war with yourself over what should come so easily to a person--love, trust, and understanding. Jessica Simington's novel,
Pick Up Your Crown
, allows Jessica to tell her story about ten years of chaotic relationships, searching for love in all the wrong faces. Jessica decided it was time to make changes in her life, and she did so by being accountable and learning to rely on God to heal her.
What Jessica learned in her search for the truth was that her choices were not about her. They were about her absentee father. Jessica began to love herself, ending years of domestic abuse, rejection, and mental abuse. Jessica looks to inspire others to pick up their crown to self-care and encourage them to find their true identity.